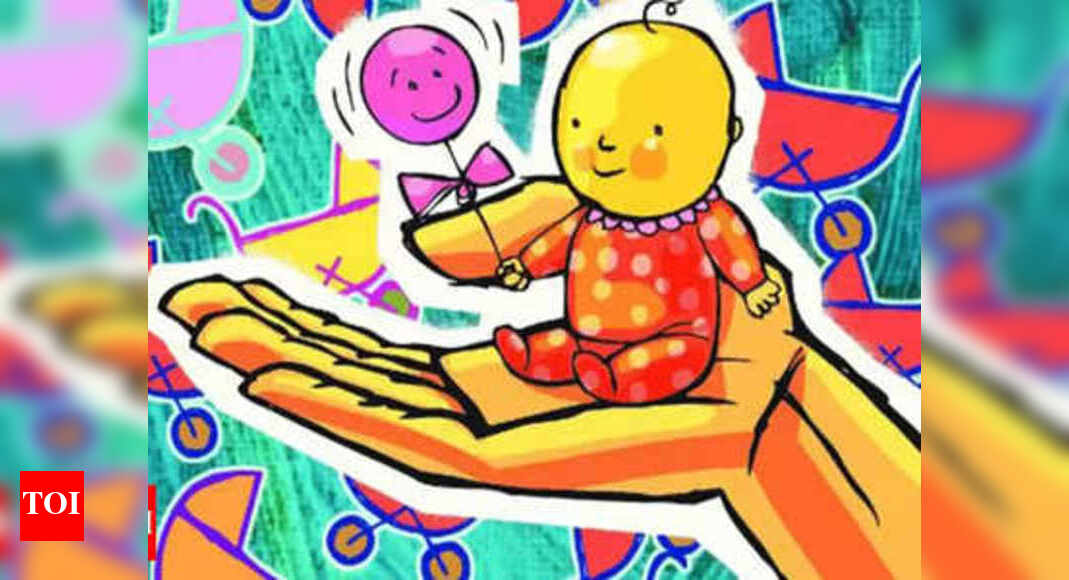 Applications invited for chairperson of child protection committee, members of Tamil Nadu | Chennai News
CHENNAI: The Department of Social Defense has invited applications from eligible candidates for the post of chairperson and members of child protection committees established under the provisions of the 2015 Juvenile Justice (Care and Protection of Children Act) children), the statement from Chennai District Collector A Shanmuga Sundaram said.
The chair and members of the Child Welfare Committee are appointed on an honorary basis.
Applicants must have been actively involved in health, education or welfare activities relating to children for at least seven years or a practicing professional with a degree in Child Psychology or Psychiatry, Law , in social work, sociology or human development.
Applicant's age must not be less than 35 years old and not have completed 65 years old. A person can be appointed president or member for a maximum of two terms, which must not be continuous.
The application format and eligibility criteria can be obtained from the relevant district Child Protection Unit. Completed applications should be sent – no later than March 2 – to the District Child Protection Officer, District Child Protection Unit, No.58, Suryanarayanan Salai, Royapuram, Chennai – 13.