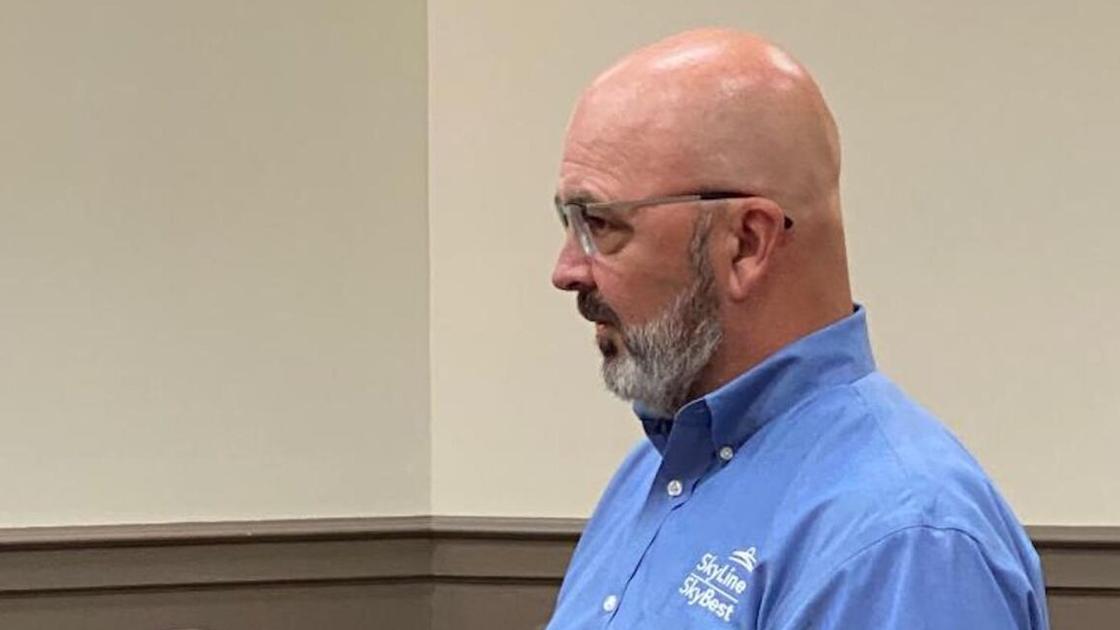 Carter County Health and Welfare Committee Hears About Broadband Subsidies and Medical Staff Shortages | New
ELIZABETHTON – The Carter County Commission health and wellness committee has been working in several directions to make improvements in the county, and this was certainly evident at Tuesday's meeting of the committee, when several speakers informed the committee about various efforts and projects.
Speakers included two people involved in expanding broadband internet to underserved parts of the county – These speakers were Emily You, manager of broadband grants for the Tennessee Department of Economic and Community Development; and Edward Hinson, director of marketing and sales at Internet service provider SkyLine SkyBest.
Other people who spoke to the committee came from the health and medical fields, including Dr. Tom Kincer, associate dean of rural and community programs at Quillen College of Medicine at East Tennessee State University, who spoke to the committee of his interest in getting more new physicians to begin their careers in rural communities; and Terry Arnold, director of the Emergency Medical Service and Carter County Rescue Team.
You discussed the next round of broadband government grants in June. She said the grant recipients will be determined by a detailed scoring program; which includes the funding needs of grants, leverage funds and matching funds; speed, scalability and affordability; sustainability and readiness for implementation; economic and community impact.
Hinson said his company was preparing to continue with the project as soon as the grants were awarded. SkyLine SkyBest is headquartered in West Jefferson, NC and is very experienced in working in themountainous regions such as Carter County.
Kincer discussed the emphasis on bringing new doctors to rural areas. He said the economy is working to discourage young doctors from practicing in such fields, especially when they have medical debts of $ 300,000 to $ 400,000. He said he had a personal interest in seeing more doctors placed in such areas, since he grew up in rural southwestern Virginia. and his mother still lives in the area.
Kincer spoke about his program, which he calls EQUIP. This means extending Quillen to the underserved through an integrated pipeline. The concept is to identify and mentor area students who wish to attend East Tennessee State University and Quillen College of Medicine. The program would also seek out physicians established in the region to include medical students in their clinics.
Arnold discussed the rescue team's difficulty in attracting enough qualified personnel. He said staff shortages have at times prevented some stations from having an ambulance. He said another issue was the length of time an ambulance team stayed in emergency rooms., making them unavailable for emergency calls for long periods of time.
"The problem is getting people to come here to work," said Arnold.
In other areas, the committee selected officers for the following year. Robert Acuff was re-elected chair of the committee. Mike Miller is the new vice president.