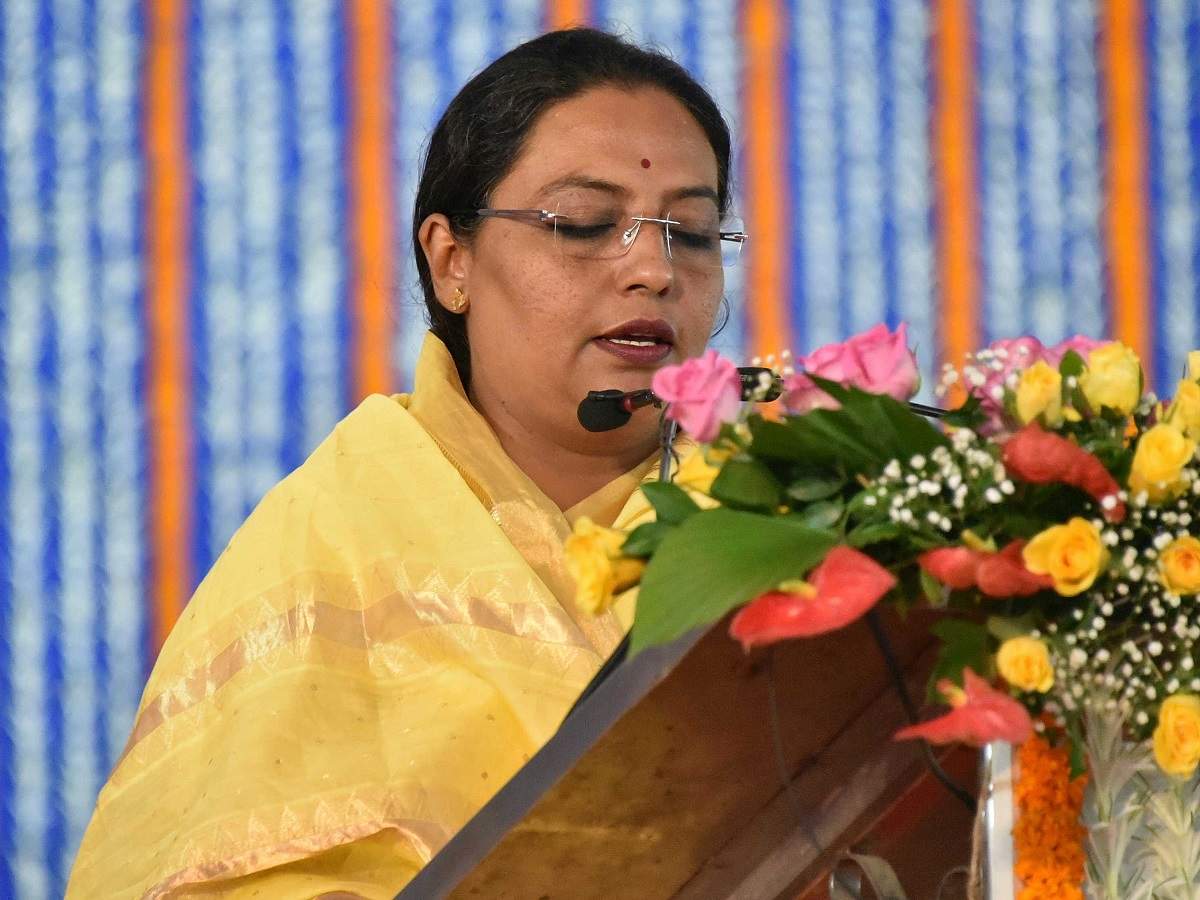 Department of Women and Child Protection invites people to register online
Forty children from orphanages in
Bombay
,
Pune
, Solapur, Amaravati and
Palghar
are ready to get
host families
. As part of an experimental program initiated by the state government, those who wish to become foster parents can register online with the Commission for the Protection of Women and Children (WCF) (https: //wcdcommpune.org), located in Pune.
After a careful review of family history and a rigorous selection process by the District Child Protection Unit, these families will receive Rs 2,000 per month from the government to provide protection and rehabilitation of orphaned children.
Under this system, children under 11 can be placed host family under the supervision of child protection committees. To successfully implement the program, the department has already issued guidelines on foster families and organized special training sessions for childcare institutions.
The Juvenile Justice (Child Care and Protection) Act 2015 and the Integrated Child Protection Program (2009) have various provisions for the protection of orphaned children, such as their maintenance in foster homes managed by the WCF department. These children can either be adopted or benefit from sponsored guardianship for varying periods of time under the foster family placement program. While adoption is a permanent feature, foster care involves temporary care while living in a family setting from a government approved sponsor for a specific period of time.
Minister of State of WCF Yashomati Thakur says, "I am a daughter and a mother. I understand the importance of having a family. The initiative was launched to provide orphaned children with a safe family environment, love and support. Children are our future and their care is our responsibility.

Welcoming the decision, child rights activist Sanrosh Shinde said Chapter 7 of the Juvenile Justice Act contains a provision on foster care. "Maharashtra would implement it for the first time and it is a positive step. Even though the law says institutionalization is the best option, children can grow up better in families. It would be great if they lived with them like the other members. It will be good for their future, "said Shinde.
Thakur said foster families could work alongside adoptions to ensure a child's mental, physical and social growth. It can also accommodate children separated from their families or whose biological parents are unable to take care of them for various reasons.

Although the first non-institutional care program was started in Maharashtra in 1972, it was later revised in 2005 as the Bal Sangopal program. In the late 1990s, Karnataka set up a similar program for needy children. In Gujarat, after the 2001 earthquake, 350 were reportedly rehabilitated with their relatives and neighbors in their communities.