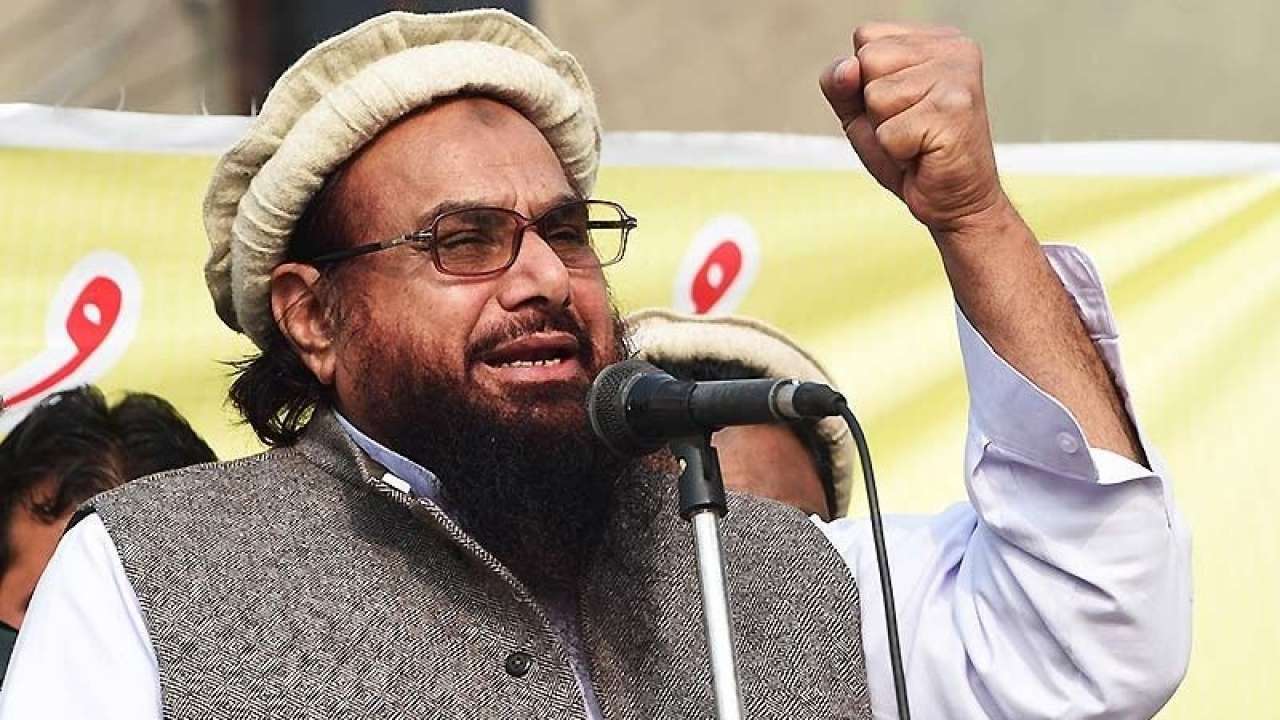 "Do not harass Hafiz Saeed", allow him to undertake "social activities", from the High Court of Lahore to the government of Pak
The Lahore High Court (LHC) on Thursday ordered Pakistani government authorities not to "harass" globally designated terrorist Hafiz Saeed and allow him to undertake his "social activities".
Judge Ameenud Din Khan, who heard the petition filed by AK Dogar on behalf of Saeed, also ordered the authorities to submit their responses to the Jamaat-ud-Dawa (JuD) chief's petition by April 23, the next court date, reported The Dawn. .
In the petition filed early last month, Saeed said the Pakistani government did not allow him to carry out his social projects because the latter had "bowed to pressure" from India and the United States.
He claimed that the authorities who prevent an individual or an organization from carrying out social activities were against the rule of law in the country.
Dogar, who represented the terrorist mastermind of 11/26, said the High Court should form a full bench because the case was "of a sensitive nature", to which Judge Khan responded similarly and a full bench would be formed at the next hearing. .
On January 1, the Securities and Exchange Commission of Pakistan named Saeed's JuDand Falah-e-Insaniyat (FIF) Foundation among other organizations named in a list of outfits banned by the United Nations Security Council (UNSC) from collect donations in the country.
However, despite the ban, the entities were found to operate freely in Pakistan.
Pakistani President Mamnoon Hussain amended the country's anti-terrorism law in February, following which UN-banned terrorist organizations were also banned in the country.
The same month, Pakistani authorities confirmed that in June the country was back on the "gray list" of the Financial Action Task Force on Money Laundering (FATF), a global watchdog body to fight the financing of terrorism and money laundering, after a period of almost four years.
India has repeatedly protested Pakistan for harboring Saeed, who is wanted for allegedly plotting the 2008 Bombay bombing, which killed 166 people.