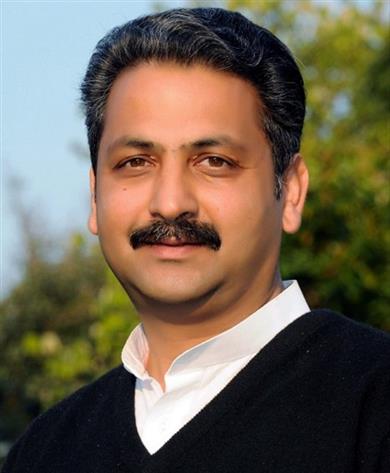 Punjab government waives licensing fees for NGO projects of social welfare activities for the poor and specially disabled
CHANDIGARH: Punjab Public Works Minister Vijay Inder Singla said on Thursday that the state government waived licensing fees for projects run by registered non-governmental organizations (NGOs) or non-profit organizations. lucrative for the well-being of the poor and the disabled. people.
The cabinet minister said the notification in this regard has also been released and benefits will be extended to all eligible beneficiaries with immediate effect. Mr Singla said that under the visionary leadership of the Chief Minister, Captain Amarinder Singh, the government of Punjab has continuously worked for the welfare of the people and that no stone will be overlooked for the overall development of the country. State.
While disclosing details, the cabinet minister said the license fee was the cost of accessing projects or institutions on the roads. He said that all constructions, including gas pumps, educational institutions, hotels, etc. must apply for a license to access state highways, major district roads, other district roads, or rural roads. He said that prior to this notification, these welfare institutions were required to submit license fees ranging from Rs. 1.5 lakh to 6 lakh for a period of 5 years.
Mr. Vijay Inder Singla said that the Department of Public Works is a leading agency of the government of Punjab for the construction, improvement and maintenance of state roads, buildings and bridges. Under the visionary leadership of Chief Minister Captain Amarinder Singh, PWD has also strived to provide technical leadership to other state government departments by introducing the latest construction techniques and materials, in order to achieve standards higher.