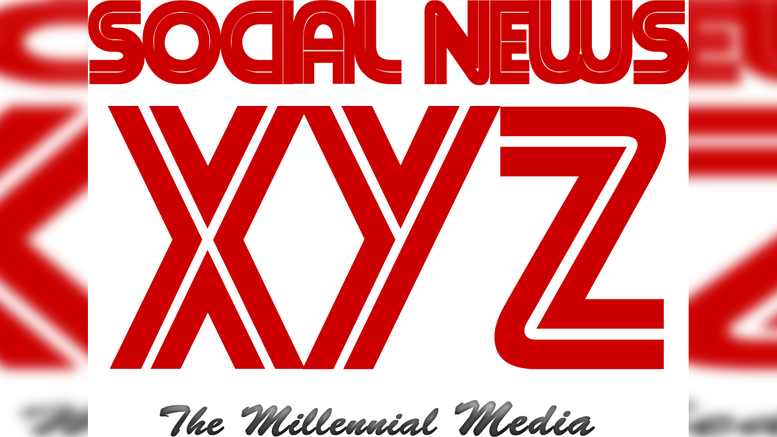 Sexual assault case: tracking down the brother of an arrested member of the child protection committee
Chennai, August 13 (SocialNews.XYZ) Chennai Police are searching for a person named Bennet Richardson from Pondicherry, after being accused of raping a 20-year-old sexual abuse victim at a government-run care home for rape survivors and the children.
Bennet Richardson, 51, is the brother of Isabel Richardson, a member of the Child Protection Committee, who was arrested and jailed after complaints about the rape of the 20-year-old girl at the care home. been revealed.
Isabel was arrested by police on Thursday at her home in Tiruvattiyoor and is in police custody. She was charged with allowing her brother to stay in the care home in violation of the rules.
Bennet Richardson was working as a caregiver at the nursing home which was against the rules and was asked to return but continued to stay at home with the support of his sister who was a member of the protection committee of the childhood, according to police sources. .
Police sources said Bennet Richardson was accused of raping the 20-year-old woman, who was raped by her uncle and was accommodated in the care home. There is another case where he assaulted a 15 year old girl in the same house. When the case was reported to Isabel, she protected her brother and allowed him to return to their hometown of Pondicherry.
A commission of inquiry was set up by the care home authorities who, on testimony from the victims, concluded that the allegations against Bennet Richardson were true. The case was reported to the All Women Police Station in Sembium and Isabel's arrest was recorded.
The police team, according to Home Office sources, are looking for Bennet and are expected to apprehend him shortly.
Source: IANS
About Gopi
Gopi Adusumilli is a programmer. He is editor-in-chief of SocialNews.XYZ and president of AGK Fire Inc.
He enjoys designing websites, developing mobile apps, and posting topical news articles from a variety of authenticated news sources.
When it comes to writing, he enjoys writing about current world politics and Indian films. Its future plans include the development of SocialNews.XYZ into a news website that is free from bias or judgment towards any.
He can be contacted at [email protected]
Related